Ambassador College Pasadena

LAS VEGAS AIRPORT SHUTTLE INFO
See the new link on the left side of this Home Page.

---
Who's coming to Las Vegas in March?
So far, 261 are on 2017 Reunion Attendee List, and the time is short, so reserve rooms on Hotel Info -- 2017 Reunion, register via Reunion Registration & Meals, and reserve tour via Hoover Dam Tour Tickets.
---
2017 AC All-Campus Reunion
"Celebrate our unique experiences and friendships as AC students"
The First 30 Years: 1947 to 1977
March 12 – 16, 2017
The Orleans Hotel, Las Vegas
---
2015 Pasadena Reunion Pictures
Pictures below are from the 2015 Pasadena Reunion
Top: 180 of the 406 attendees on steps of Hall of Ad
Middle: Hall of Ad (razed 2/26/16) & Auditorium
Bottom: 260 having lunch in Student Center

AC Pasadena Reunion -- Hall of Administration
February 28, 2015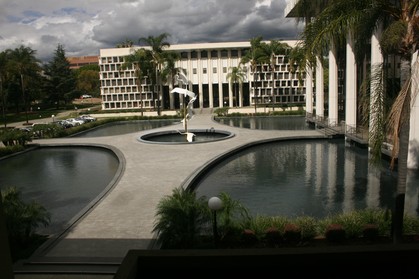 AC Pasadena Reunion -- Hall of Ad from Student Center
February 28, 2015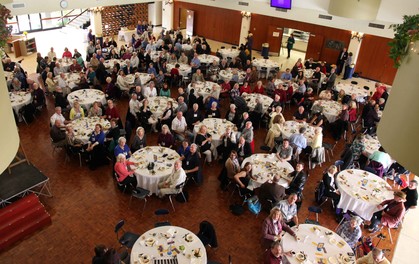 AC Pasadena Reunion -- Student Center Lunch
February 28, 2015

Ambassador College Pasadena Reunion
"Celebrate our unique experiences and friendships as AC students"

The First 30 Years: 1947 to 1977
Was held February 27 – March 2, 2015
in Pasadena, California

Join the Reunion website: click on "How to Join this Website" (upper left of this page) for instructions, then proceed to "Classmate Profiles" to create your password.

UA-51763549-1