Ambassador College Pasadena

In Memory sorted alphabetically
Richard Rand - Year Entered 1965
OBITUARY
Richard Robert Rand
AUGUST 28, 1940 – SEPTEMBER 10, 2019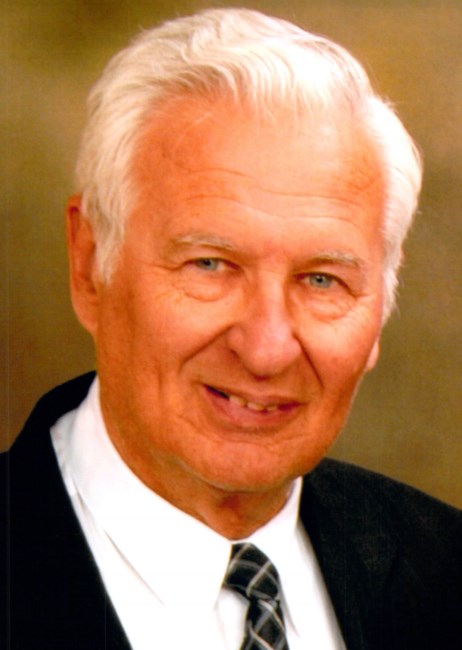 Richard Robert Rand, age 79, of Coconut Creek, Florida, died peacefully at his home on Tuesday, September 10, 2019. Mr. Rand was born on August 28, 1940, in Aberdeen, Washington, where he spent his formative years. He completed his Bachelor of Arts degree in Business Administration in June of 1963 at the University of Washington. He later attended Ambassador College in 1965 and completed his Bachelor of Arts degree in Theology in 1968. During this time, he met his future wife, Florence (Judy) Morse. They were married in June of 1968 and spent many wonderful years together, having recently celebrated their 51st wedding anniversary.
Mr. Rand was ordained into the ministry in 1969 and served many congregations, including Michigan, Missouri, Oregon, Texas, New Mexico, and Florida. In May of this year, he received recognition for 50 years of service in the ministry. Mr. Rand was a wonderful husband and doting father and grandfather. He will be remembered for his outward friendliness and sense of humor and for his love of family, history, classical music, and the automotive industry.
Mr. Rand is survived by his wife, Judy, their sons David (Deborah) Rand and Michael (Maria) Rand, daughters Julie Kruger and Carolyn Rand and three beautiful granddaughters: Savannah, Mirielle, and Sophia. He is also survived by his siblings, Janice Gallagher, Roger Rand, Barbara Rogers, and many nieces and nephews.
A graveside service for Mr. Rand will be held Sunday, September 22, 2019 from 11:00 AM to 11:30 AM at Deerfield Beach Memorial Cemetery, 380 NE 6th Ave, Deerfield Beach, FL 33441.
Fond memories and expressions of sympathy may be shared at www.kraeerdeerfieldbeach.com for the Rand family.
FAMILY

Judy Rand, Wife
David (Deborah) Rand, Son
Michael (Maria) Rand, Son
Julie Kruger, Daughter
Carolyn Rand, Daughter
Janice Gallagher, Sister
Roger Rand, Brother
Barbara Rogers, Sister
Mr. Rand also leaves granddaughters Savannah, Mirielle, and Sophia along with many nieces and nephews to cherish his memory.
Services
22SEPTEMBER

Graveside Service

11:00 am - 11:30 am

DEERFIELD BEACH MEMORIAL CEMETERY

380 NE 6th Ave
Deerfield Beach, Florida 33441
UA-51763549-1 UA-167577202-1