Ambassador College Pasadena

In Memory sorted alphabetically
Janet Rubin (Prather Jamerson) - Year Entered 1959
Janet Ruth Jamerson, 74, died at her home in Berthoud, Colorado from a heart attack the morning of December 21, 2005.
She was born on January 23, 1941 in Milford, Connecticut, the daughter of Edward Rubin and Mary Ann Sleeva Rubin, both are deceased. She completed a bachelor degree in 1963 from Ambassador College located in Pasadena, California. Janet lived and raised her family in Southern California between 1963 and 2005, working in the insurance, corporate finance and banking industries. She relocated to Berthoud, Colorado in 2005 to be nearer her children and grandchildren. In Berthoud she became a member of Grace Place Church where she was an active volunteer in The Festival of Trees, Christmas in Berthoud, Pay-It-Forward Quilts, Agape Food Ministries and ladies' Bible studies. Janet also worked part-time providing in-home care for elder patients.Her gift in life was hospitality and her great joys were serving others and bringing beauty and comfort into their lives. She is survived by her daughters, Lisa Moffitt of Berthoud, Colorado, Stephanie Sharlet of West Barnstable, Massachusetts, her son Cameron Prather of Westhampton Beach, New York, her sister Louise Rubin of McLean, Virginia, brother Bruce Rubin of Minneapolis, Minnesota and seven grandchildren.
A celebration of her life will be held on Saturday, January 23, 2016, 2:00 PM at Grace Place Church, 375 Meadowlark Drive, Berthoud, Colorado 80513.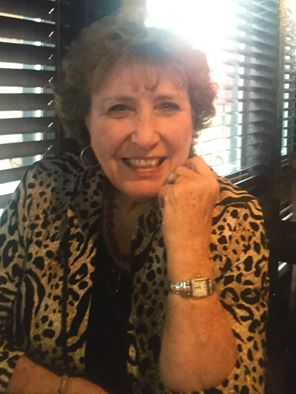 UA-51763549-1 UA-167577202-1