Ambassador College Pasadena

In Memory sorted alphabetically
Marc Stahl (Bob Ancona) - Year Entered 1971
Message from Wayne Mitchell, church pastor
Subject: Bob Anona
Hello Church Family,
I am sorry to report that Bob Ancona passed away this morning at 8:50. Please keep Edit and Sam in your prayers.
It is the Lord's mercy that Bob did not linger or suffer any longer, but it is a great loss to those who love him.
Wayne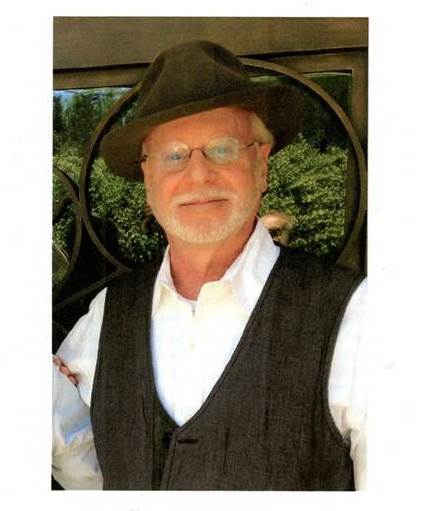 The message that was posted here has been deleted at the request of Mrs. Edit Ancona.

A replacement will be posted at some future date.

CD

UA-51763549-1 UA-167577202-1